With the history of humanism and technology
Textalk has been working on innovation in digital information technology since the 1970s. It started with newspapers for visually impaired people read through speech synthesis. Therefore, Textalk (etymology: text talk ). With digital information solutions for visually impaired as one of our business areas, we have today expanded our business to include e-commerce, web, apps and e-newspapers.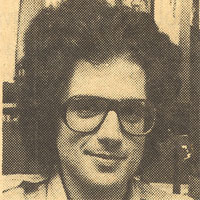 1964-1979
The first sweet years
Henryk Rubinstein began her engineering studies at Politechnika Warszawska, migrated to Sweden in 1968 and graduated from Chalmers. In January 1979, Professor Lars Kristiansson, GP journalist Leif J. Andersson and Henryk met a kinakrog in Gothenburg where trion drew up the first lines for a newspaper solution for visually impaired people. Later that year Henryk created the world's first digital magazine in a collaboration between Chalmers and GP.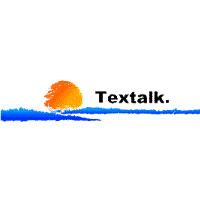 1987-1988
Textalk For Visually Impaired.
Henryk and his friend Aleksander Ratz started Textalk AB in 1987. At the Innovation Cup 1988 (Dagens Industri) Henryk was awarded a scholarship of 17,500 kr for "innovative and application-oriented thinking with regard to economic and market aspects". That year Henryk received "IEE Prize for Helping Disabled People - Certificate of Commendation" from the British Institution of Electrical Engineers.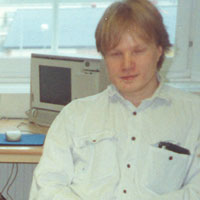 1993
Lars and textalk.se
Lars Gustavsson from Tanumshede graduated from the University of Applied Sciences at Chalmers University of Technology in 1993. About 70 people sought the first advertised job as a programmer at Textalk. Henry's choice fell on Lars that same year registered textalk.se (one of Sweden's 1000 first). Today, Lars is a partner and CTO for Textalk.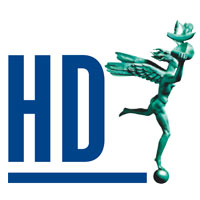 1995
Newspaper on the web
In cooperation with Textalk, Helsingborgs Dagblad (hd.se) launches one of Sweden's first online newspapers.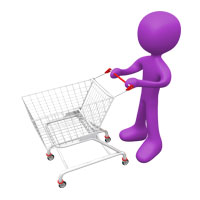 1998
Textalk Webshop
We launch our first version of Textalk Webshop.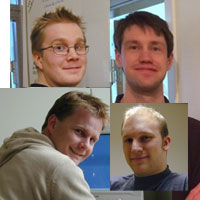 2002
Rikard, Svante, Oskar and Fredrik
During the period from 1994 to 2002, Henryk employed additional persons; Rikard, Svante, Oskar and Fredrik. Together with Henryk and Lars, these gentlemen enter as a shareholder in the company and establish Textalk's current ownership structure.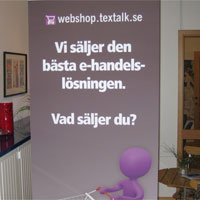 2007
Best in test
PC för Alla (PC For Everybody) ranks Textalk Webshop as Best in Test in their evaluation of Swedish ecommerce platforms.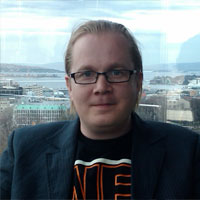 2011
Rikard becomes CEO
Rikard Sigvardsson started as the first book scanner at Textalk 1994. Since 1997 he has worked with web design, product development and marketing. Rikard entered as CEO 2011.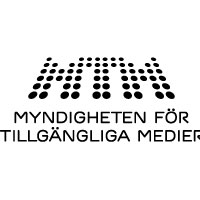 2012
Largest in Sweden on digital newspapers
The Authority for Accessable Media in Sweden selects Textalk as a nationwide provider for digital publishing solutions for visually impaired people.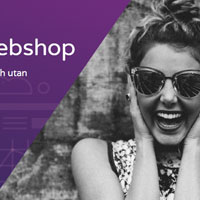 2014
4,000 stores in Textalk Webshop
We maintain and strengthen our position as Sweden's leading e-commerce supplier with more than 4,000 active online stores in Textalk Webshop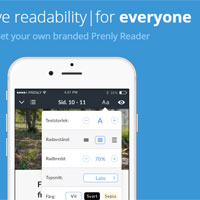 2015
Prenly
We launch our most extensive startup project so far - a brand new media system and business ecosystem that wants to improve accessibility and readability of its content. Prenly. For all. Everywhere.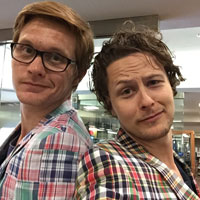 2016
Textalk Media AB
Textalk, together with its employees Jens and Magnus, forms the subsidiary Textalk Media AB. Textalk Media takes over and further develops Textalk's media solutions and, at the same time, becomes the Group's startup scene for future media efforts. (In the photo, Jens and Magnus are trying out some new jackets.)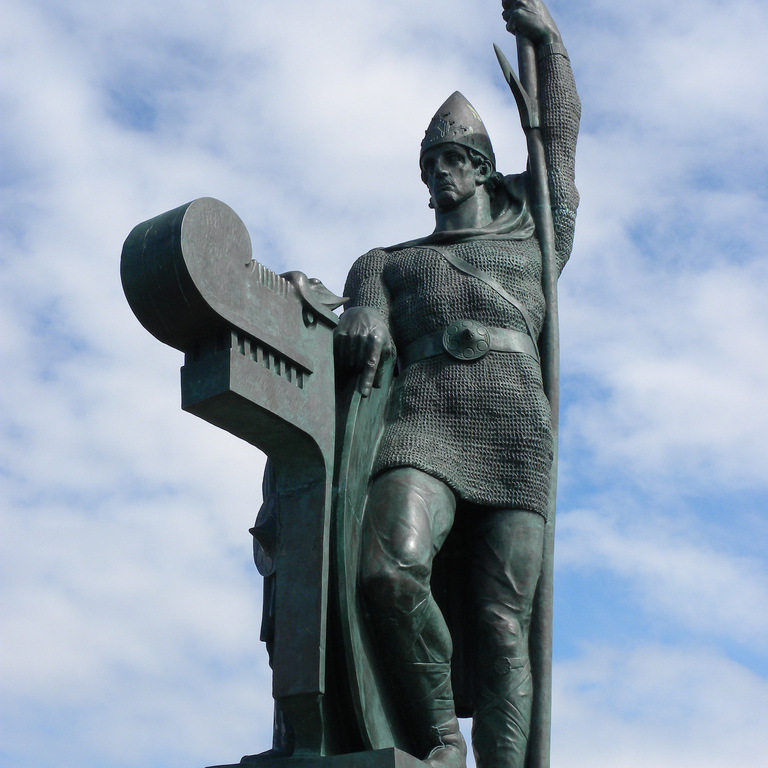 2017
Nordic audio newpapers
Textalk Media expands in the Nordic countries with newspapers for visually impaired people. First new markets are Iceland and Finland.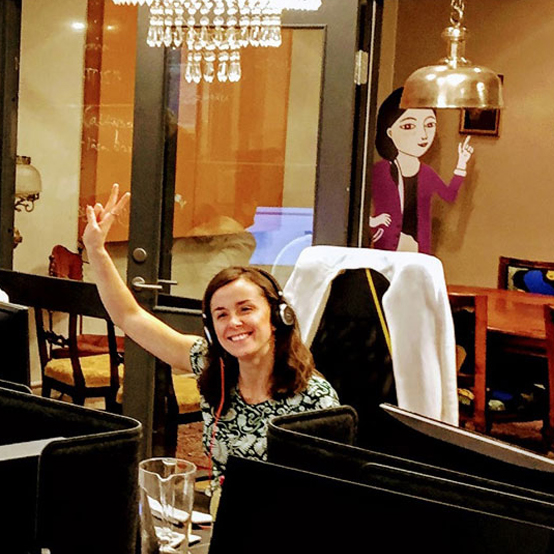 2018
Be a part of our story!
Time to get a really good job? Check this out
2018
Abicart Norge
Textalk Webshop is launched in Norway under the Abicart brand. Read more at abicart.no
2020
Textalk Webshop blir Abicart AB
Textalk Webshop and Textalk's operations in e-commerce solutions are moving to the subsidiary Abicart AB.
2020
Textalk Solutions blir Webfolket AB
Textalk's consulting business moves to the subsidiary Webfolket AB.